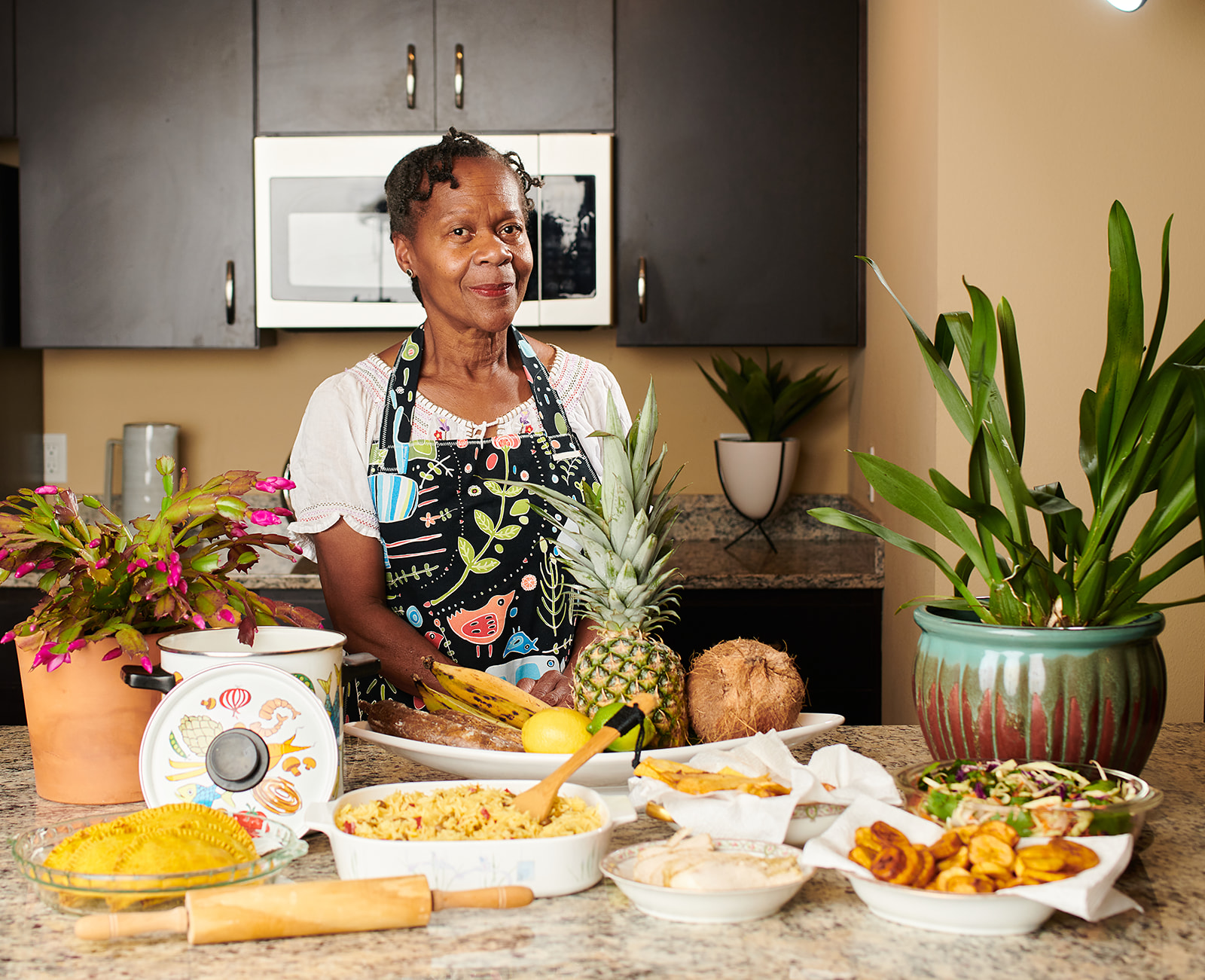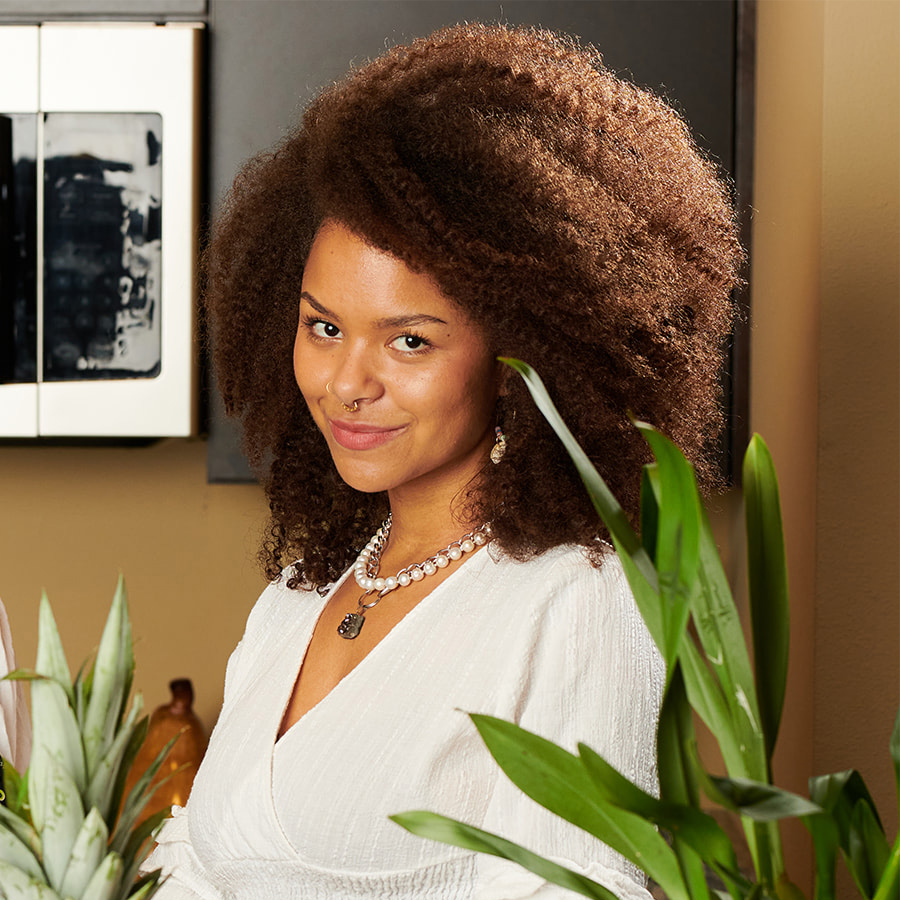 Inspiration
We will serve the delightful Caribbean dishes passed down from our grandparents, who emigrated from Barbados at the turn of the 20th century. This Spring, you will be able to hop onto the "Patty Wagon" and savor our signature Natty Patty, a hand-held pastry, filled with veggies or meats.
Innovation
We will make the world greener place with our all-electric food truck, energy efficient appliances, recyclable or compostable packaging and tableware, and earth-friendly cleaning products.
Ideology
We will transform fresh, organic ingredients into a variety of authentic West Indian main courses, snacks and desserts. Vegans, vegetarians and omnivores alike will find menu items to rave about at the Bajan Station.